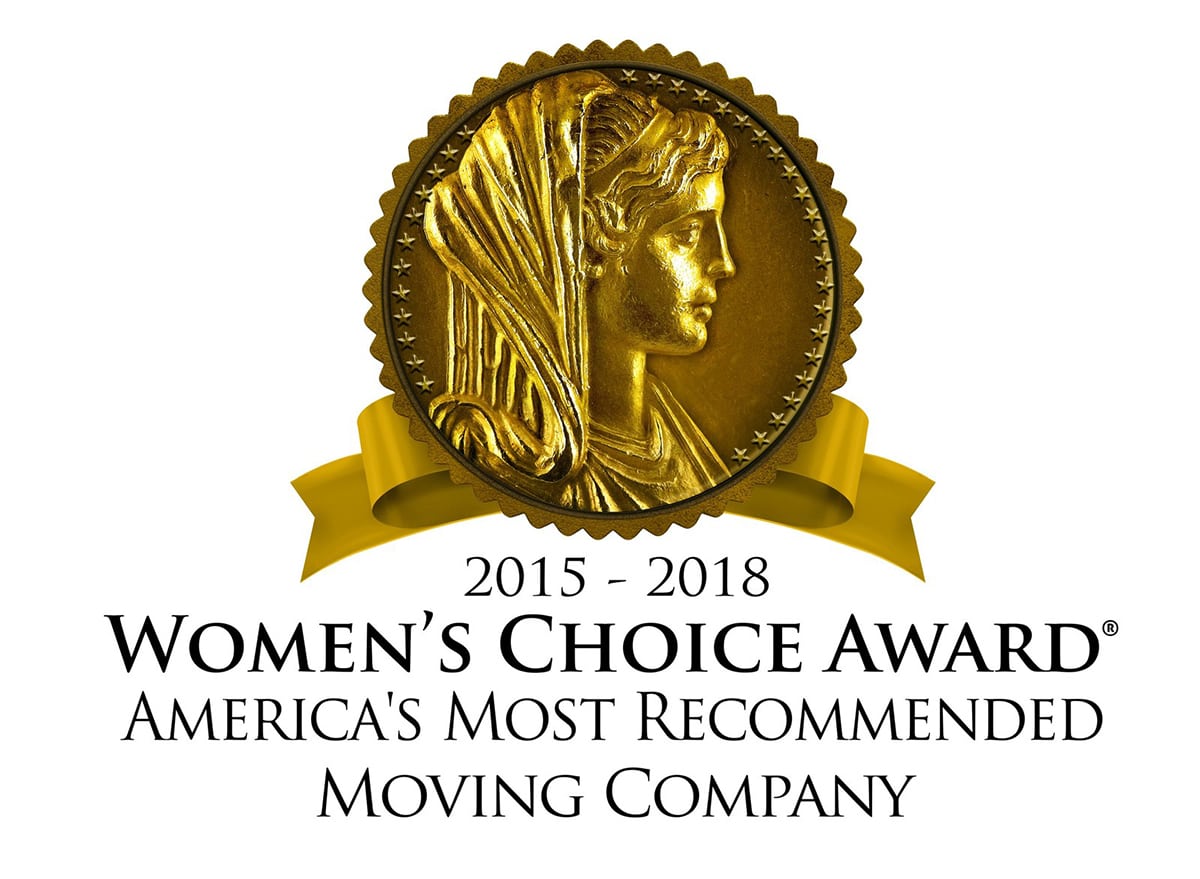 Consumer Advocate Group represents itself as a symbol of excellence in customer experience awarded by the collective voice of women.
CHICAGO, IL – April 30 – Allied Van Lines, one of the largest moving companies in the world, announces that it has been named a 3rd straight Women's Choice Award recipient in 2018. This award designation is based on a national survey of thousands of women across America who were asked to select from a list of nationally recognized moving brands while choosing whom they would most highly recommend to family and friends.
Per the Women's Choice Award mission statement, "When you see the seal, know that women in your community and across the nation have rated that business as a business they trust to give you the kind of respect, customer service, assistance and buying experience you expect and deserve."
"Women are responsible for over 80% of consumer decisions and until now there has never been a trusted endorsement identifying the brands and services that she would recommend. The Women's Choice Award represents the collective voice of women. Now, when she sees the Women's Choice Award seal, she can shop with confidence while simplifying her life-leaving more time for what really matters," said Delia Passi, Founder and Chief Mission Officer at Women's Choice Award.
"Allied is proud to be America's Most Recommended Moving Company. For 90 years, our Allied Agents have provided customizable moving solutions globally to fit the needs of consumers, corporations, Government and our military customers. So 'thank you' to women for recognizing Allied's continued commitment to quality moves," said Lesli Bertoli, Vice President and General Manager of Allied Van Lines.
Here's a link to the Press Release: https://www.prnewswire.com/news-releases/allied-van-lines-receives-3rd-straight-womens-choice-award-in-2018-for-most-recommended-moving-company-300639263.html?tc=eml_cleartime
About Allied:
Allied Van Lines is your moving company of choice for your next move whether it's local, long distance, international, military or even a corporate relocation. With everything you have to think about for your move, you shouldn't have to worry about the actual moving logistics itself. Our customizable moving solutions are unparalleled by any other moving company. You'll be glad to know that Allied not only has one of the largest moving networks in the world, but we also have more than 90 years of experience that makes us exceptionally qualified to help you get through your move smoothly.