Getting ready to move? Did you hire a professional moving company to help? If you answered yes to both of these questions there are some things that you should know and could do to help make the process smooth and efficient. A seamless moving process comes from everyone involved working together which means you should know when and when not to help. 
Here are the big things your movers want you to know about your moving day. 
1. Be Prepared For The Movers 
Think about where you live and the best path the movers are going to need to take to move your items. Are you in an apartment or a house? Do you have stairs or an elevator? Is there easy access to your house for the truck? Do you need a parking pass or an entrance key? These are just a few things you should be thinking of in preparation for the movers arrival.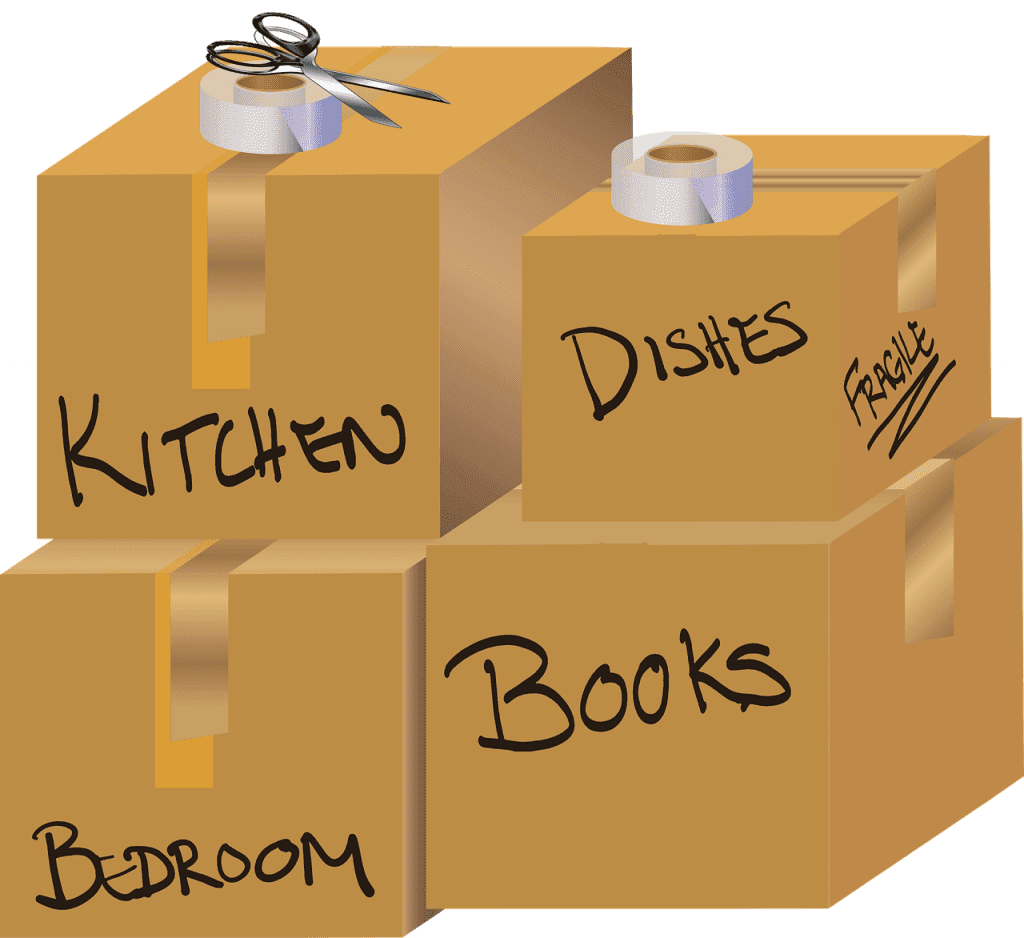 2. Have Everything Packed And Ready Before Moving Day
If you decide to pack everything yourself please make sure that you do that before the move day. Waiting to do all, or even half of your packing on the day of moving will only cause more stress and take longer than it would need to. The best thing you can do to make the moving process easier and faster is to tape up  and properly label all boxes and stack them in an easy access location such as a garage or a living room. 
3. Be Present On Move Day
Either you or someone you know and trust (a lot) needs to be present and available the entire moving day. This is important because movers are bound to have questions about what should and shouldn't be moved plus an adult needs to sign all the mover's paperwork. 
4. No Surprises
If you are planning on moving big, heavy, or bulky items like a refrigerator or an entertainment center it is extremely important to notify your movers before the move day, preferably when you are getting an estimate. This is important as some items require additional movers, equipment or preparation so it would be helpful to both yourself and the movers not to surprise them with unexpected items. 
5. Movers Are There To Work… Let Them
You hired professional movers for a reason so it is best if you simply provide direction and answer any questions the movers might have. Anything beyond that might feel like you are helping but you are more likely impeding the work of the professional. They are there to do the heavy lifting, literally and figuratively, so sit back and relax.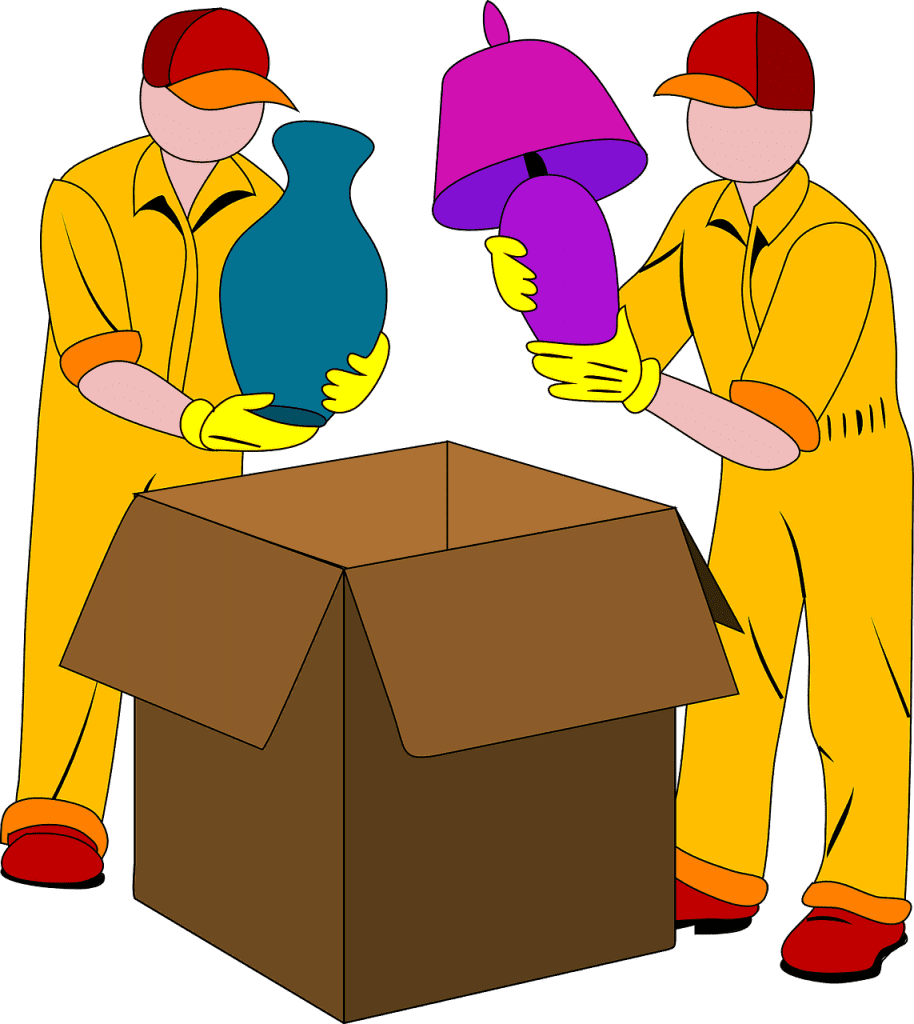 6. No Heavy Items In Large Boxes 
There are set guidelines for packing certain items in certain types of boxes for a reason, so why try and do the opposite. Heavy items such as books, large candles, etc. go into small boxes and light items such as oven mitts, throw blankets, etc. can go in larger boxes. If you do go agains the grain with how and what you pack, significant issues might arise. 
Moving soon? Not sure how you are going to get it done? North Western Movers – Allied Van Lines is here to help. Contact us to get a quote and schedule your move day.