At North Western Movers, we pride ourselves in our commitment to the community not only through the services we provide but also by helping those in need. We believe that our community should take care of each other and we like to make sure that we do our part. 
We partake in a variety of events each year and we would like to highlight some of the events that we were lucky enough to have a hand in.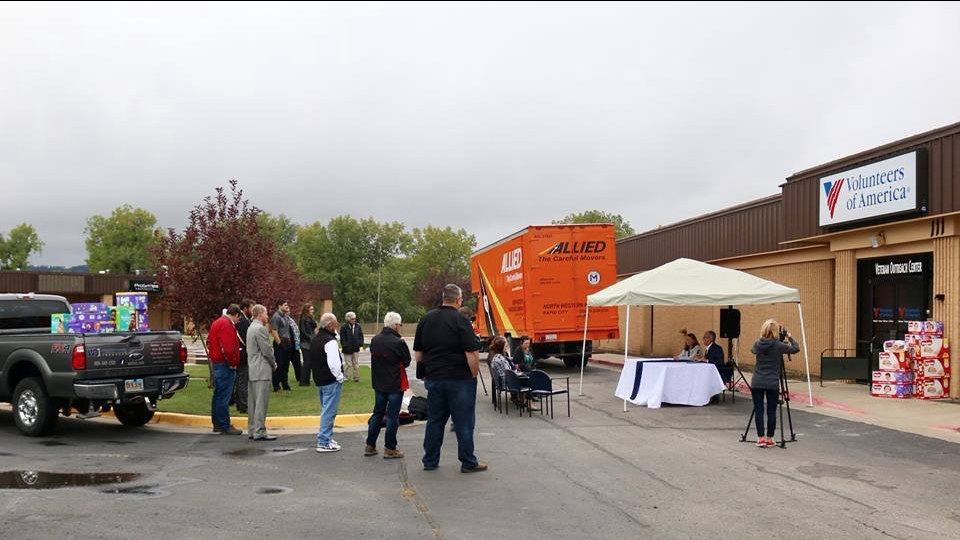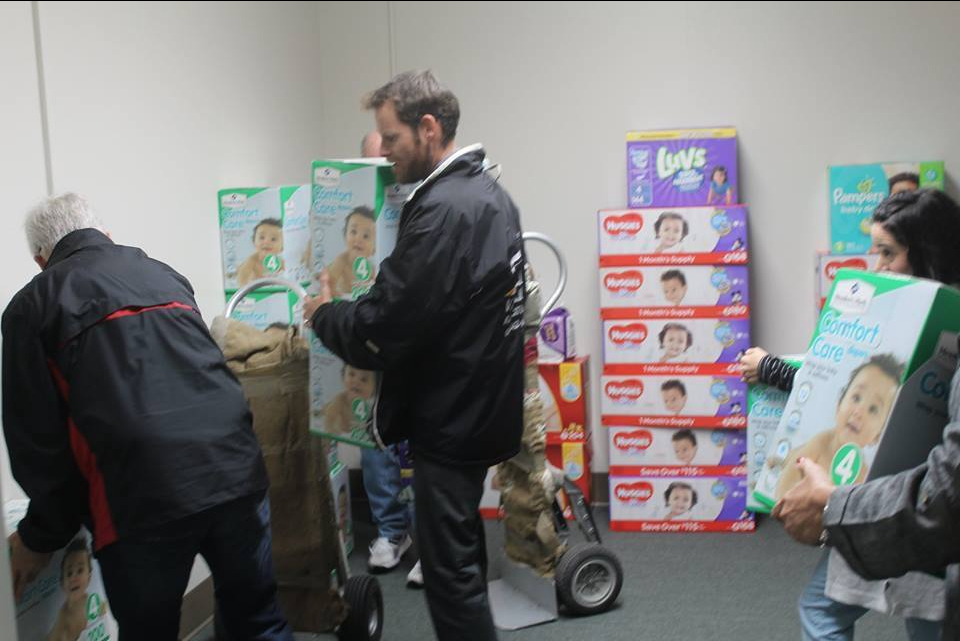 Volunteers of America's Mommy's Closet Diaper Drive 
Not only were we able to donate a pallet of diapers for the countless babies in need, but we provided transport for the pallet as well. These diapers went to Mommy's Closet which is one of the three diaper banks in South Dakota. 
The organization aims to provide economic stability through the distribution of diapers to disadvantaged families through various partnerships. Alongside other members of our community, we were able to help combat the financial hardships that families struggle through by providing basic necessities for their babies, and we could not be more proud of our community.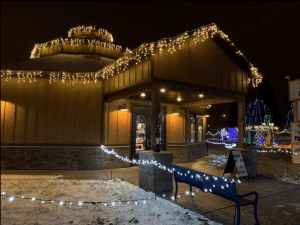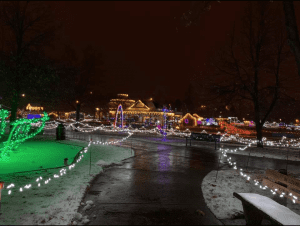 Storybook Island Christmas Night of Lights 
Annually, North Western Movers aids in set-up at Storybook Island for the Christmas Night of Lights. We bring and donate multiple sets of lights to Storybook. We also have a hand in placing them in the trees and on the structures of the island to help create a beautiful winter wonderland scene. 
Events like these help bring joy to the community and continue the mission of Storybook Island: to provide a free, safe, and educational environment for those young in years or young at heart to experience the power of imagination. 
National Guard and Reserve Pledge of Support
North Western Movers also pledged our support to the National Guard and Reserve. Through this we fully recognize, honor, and comply with the Uniformed Services Employment and Reemployment Rights Act. We provide our manager and supervisor with the tools they need to effectively manage those employees serving in the Guard and Reserve. 
We appreciate the values, leadership, and unique skills service members bring to the workforce. At North Western, we encourage opportunities to employ active duty and retired, transitioning service members and veterans. We continually recognize and support our country's service members and their families in peace, in crisis, and in war.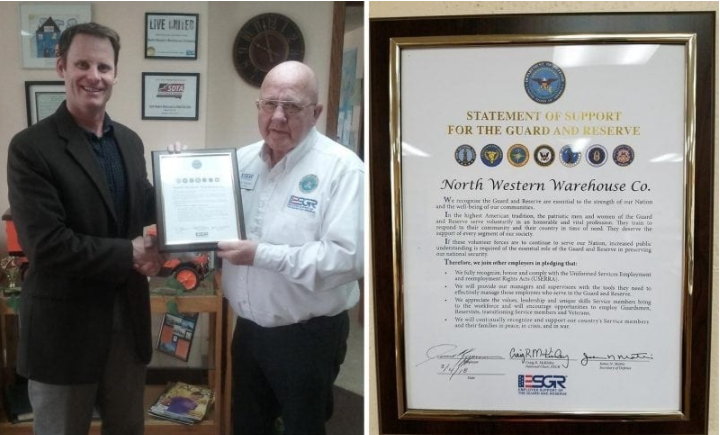 Other Community Involvement
Partnering with Move for Hunger, we offer moving services and equipment to pick up unwanted food and deliver it to local food banks or shelters.

We are proud to be one of the sponsors for youth clubs like the local boys basketball team, The Skills. This team of young men took 2nd place in the Bear Butte Basketball Classic. Local youth sports help the kids in our community reach their goals and full potential as teams. 

We teamed up with the Salvation Army to help make it easier for people to donate to a great cause that helps local community members in need. Additionally, this partnership helps make moving for those in need and using the Salvation Army that much easier.
As a partner in the community, we enjoy assisting those who are in need in any way possible because we believe that a strong community is important. We try to donate our moving services to various people throughout the year, and we want to make sure that you are always able to make your moves, no matter your situation. 
For all your moving need call (605) 342-1460 or visit www.NorthWesternWarehouse.com