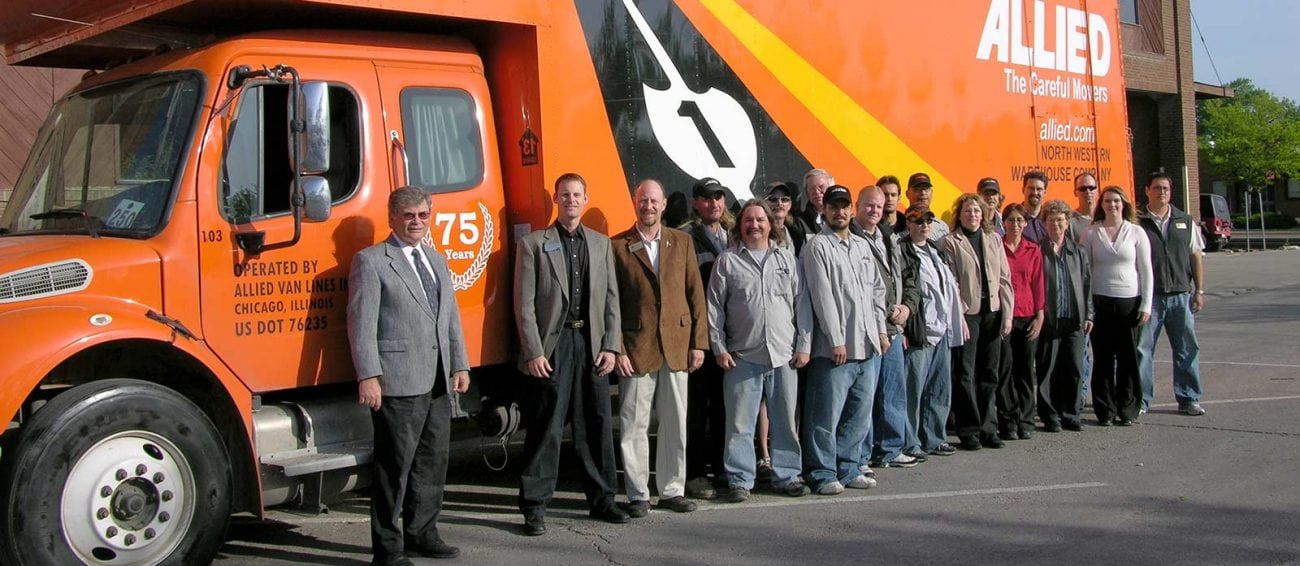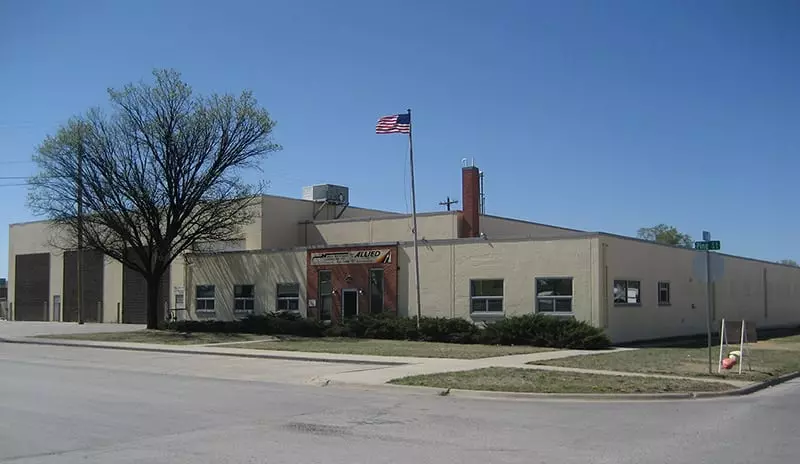 417 Pine Street – Rapid City, SD
Allied Van Lines

Household Moving

Storage Division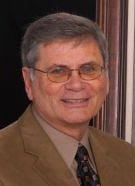 Douglas H. Koppmann-Retired
Douglas H. Koppmann joined the company 1958 as a warehouseman. Over the years he packed, loaded, drove, sold and even cleaned the office and trucks. He was also NWW's accountant and General Manager. He completed his 50th year with the company on June 4th 2008, and then stepped back from active management of the company. On November 1, 2010 he sold the business to his two sons; Jason and Jerred Koppmann.
Jerred Koppmann-President & CEO
Jerred Koppmann is a lifelong resident of Rapid City. He graduated from Montana State University and started working for the company in 1986 as a warehouseman. Jerred has performed every conceivable task associated with the moving and storage industry since then. On November 1, 2010 he purchased half of the company from his father.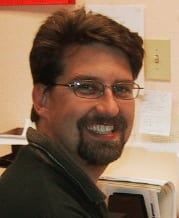 Ron Cheshier-Operations Manager
Ron Cheshier was raised in Belle Fourche, went to Rapid City Central High School and then graduated from N.A.U. with 3 degrees. After serving our country for 8 years in the Army, he joined North Western Warehouse in 2006. Ron has been a key person in our operation since then, and he has developed expertise in virtually every facet of our business.
Carlene Herndon-Coroprate Accountant
Carlene Herndon joined us in October of 2011 as our accountant and bookkeeper. Carlene is also a Rapid City native. She attended Stevens High and then received degrees in both accounting and business management/marketing from Western Dakota Tech.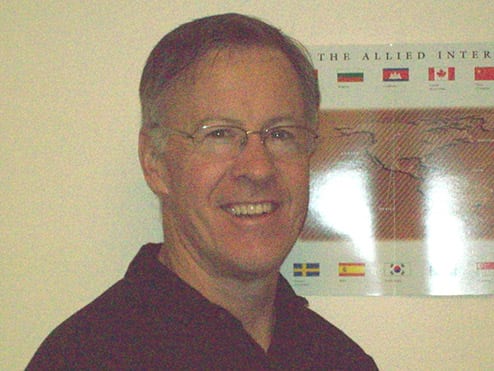 Mike Sherry-Sales Consultant
EXPERIENCE MATTERS in the moving business, and Mike has helped over 1400 people, families, and organizations relocate since joining NWW. But, VALUE is just as important. That's why over 59% of the families, organizations, and people that have asked Mike to submit a bid have moved with us. Mike never tries to trick clients by submitting a low quote, only to increase the actual price once we have loaded our truck. As a matter of fact, the vast majority of our customers pay less than what Mike has estimated.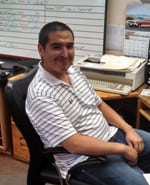 Jordan King-Dispatcher
Jordan King was born in Poplar, Montana and attended Todd County High School in Mission, South Dakota. He started with us in 2008 as a day laborer, and almost immediately his work ethic and positive attitude earned the attention of Ron and Jerred. They quickly brought him in as a full time employee and within a short period of time Jordan was named a crew team leader. Jordan was our "Employee of the Year" in 2010 and he was promoted to take over dispatching duties beginning in 2012.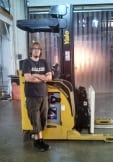 Jason Severson-Warehouse Manager
Jason Severson is originally from Rapid City and has been with us since November of 2008. Jason was the receiving manager for a 90,000 sq. ft. distribution center in Port Canaveral, Florida for 5 years before returning to Rapid City in 2008.We often hear from visitors that our warehouse is the cleanest and best organized that they have seen in the Black Hills. This is a result of Jason's stewardship of this important part of our business. Jason's contributions were recognized in 2009 when he was chosen as our employee of the year.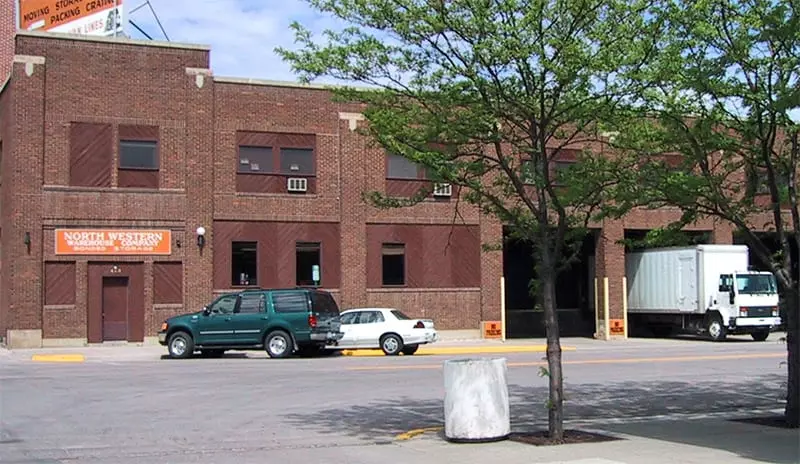 413 6th Street – Rapid City, SD
Commercial Storage

Record Storage

Shredding Division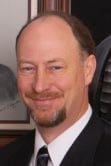 Jason Koppmann-Vice President, Treasurer & General Manager
Jason Koppmann joined the company in 1979. Like his father, he started by sweeping floors, packing, loading and driving trucks. Jason was the Operation Manager of the Trucking Division before transferring to the Commercial/Record Storage Division. Jason became our Vice President upon the retirement of Doug Koppmann. On November 1, 2010 Jason purchased half of the company from his father.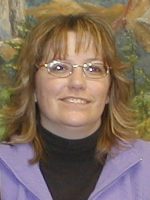 Deb Zallar-Office Manager
Deb Zallar joined the Commercial/Record Storage division in October 2005. Deb has been a key contributor to our success since then and performs duties ranging from receptionist and office assistant to records clerk.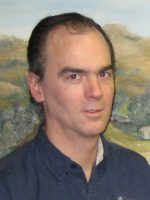 Mike Wilson-Commerical Warehouseman
Mike Wilson started with our commercial division in the spring of 1999. He's worked in both the record storage and the commercial divisions. Mike might be found pulling records, performing backups or even making a delivery for our residential moving division. He's shown time and again that he'll do whatever it takes to serve our customers.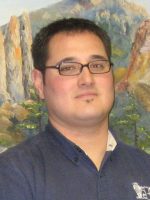 Mike Clark-Record Storage Associate
Mike Clark joined our company in September of 2006 as our full time records clerk and pickup/delivery service person. Mike provides prompt, thorough and dependable service to all of our customers that he calls on.