Are you doing a commercial move?
If you are moving your commercial business up a level, down the block, to another city; our team will manage the move swiftly and with care. If you need it moved we have you covered. Our team is fast and efficient, even capable of moving an entire dealership and community center in one weekend. With over 75 years experience combined with the best equipment and a great strategic partner like Allied Van Lines, we can make any move possible. For large moves we use a multiphase system. We do this so you get your business back up and running in a timely manner. We understand you want to be operating as soon as possible, let us be your commercial business moving experts.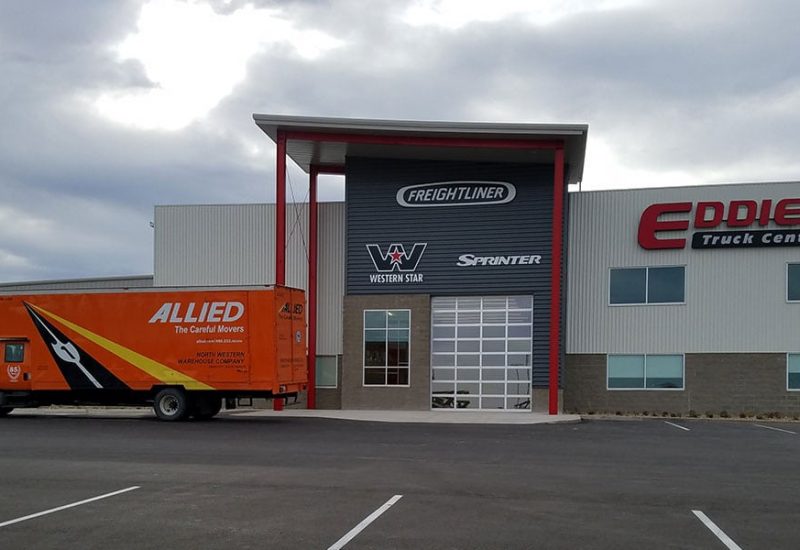 These are some organizations that have hired us for large, complex moves, (several of which were multi-phase projects). We even have the people power, expertise and equipment to have successfully moved McKie Ford and the Community Center of the Black Hills over the same weekend!