We offer full & partial packing services.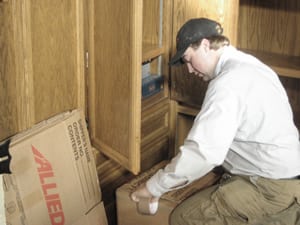 Full Packing: Our trained and screened packing crew will protect and pack all of your belongings to ensure their safe transport, whether you are shipping them across town, or around the world.
Partial Packing: We can also assist you with specialized packing service. Examples include valuable art and "fragile items only" packing.
Pack by owner (PBO): We frequently move customers who do their own packing. But please remember you will assume responsibility for the quality of the work and materials used. Neither NWW nor AVL are liable for concealed damage of items we didn't pack.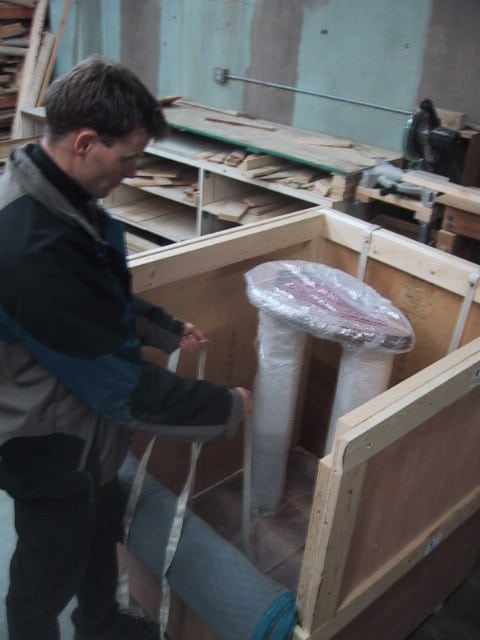 Household, Commercial, Industrial & Vehicles
If it won't fit on a pallet, we'll build a custom crate for your commercial & industrial material – whether you need it shipped or stored.
Our trained professional staff & attention to detail ensure safe delivery or storage.
Pick-up & delivery available in the Black Hills region of SD.
How to Pack Your Most Important Possessions
With over 85 years of experience as Rapid City movers, we at North Western Warehouse know the importance of packing important items carefully in order to protect them during the move. Here are some tips that we recommend to our customers to protect their possessions if they pack for moving day.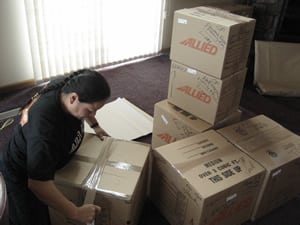 Proper Packing Supplies
Each item should rely on the proper packing supplies to protect them. Some of the supplies that you can purchase include appropriate-sized boxes, bubble wrap, newspapers, and packing peanuts. If the items in question are furniture, then we can supply blankets, and/or furniture covers to protect the items. Choose the supplies that will best protect each item.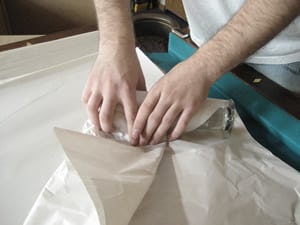 Strategic Placement
When putting items into boxes, it's important to choose the location strategically. Wrap the item with bubble wrap or newspaper then place it in the box. To ensure that the item won't roll around or bump into other items, put cardboard between each item. We also recommend filling extra space with packing peanuts or newspaper.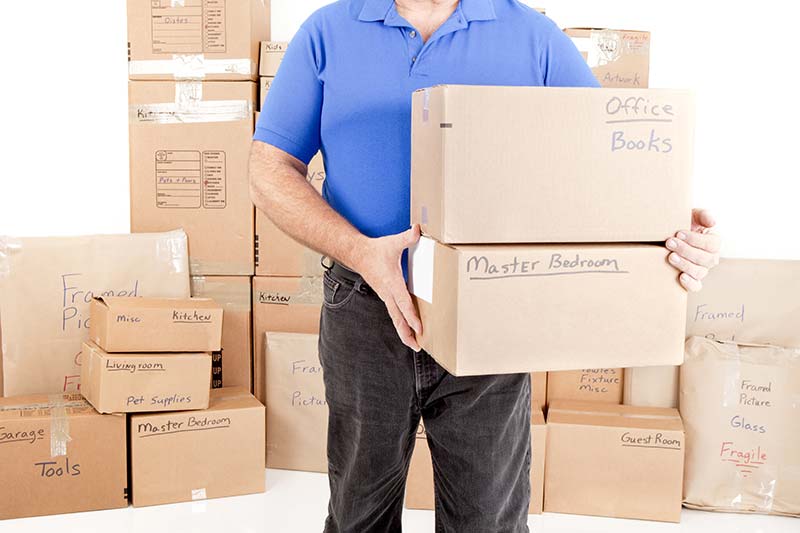 Clearly Labeled
After everything is packed into boxes, carefully tape the boxes closed to prevent them from opening in transit. Then, use a permanent marker to write on all four side of the box. Label it as "Fragile" to help us know that the box needs to be handled with caution. It would also be helpful to write "This Side Up" on all four sides if there would be a problem from tipping the box.